Scouted: New online shop Skinny Wolf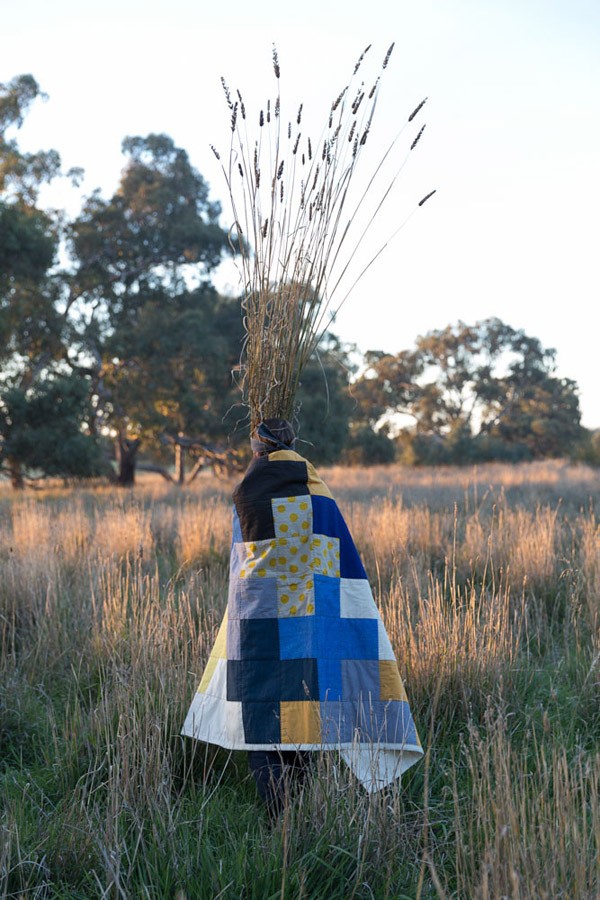 Admirers, fans and lovers of Leila 'Skinny Wolf' Sanderson, rejoice: she's etched out a cosy new home for her exquisite handmade wares online, and she's officially open for business. And yes, there is an abundance of Leila's covetable rosettes in stock.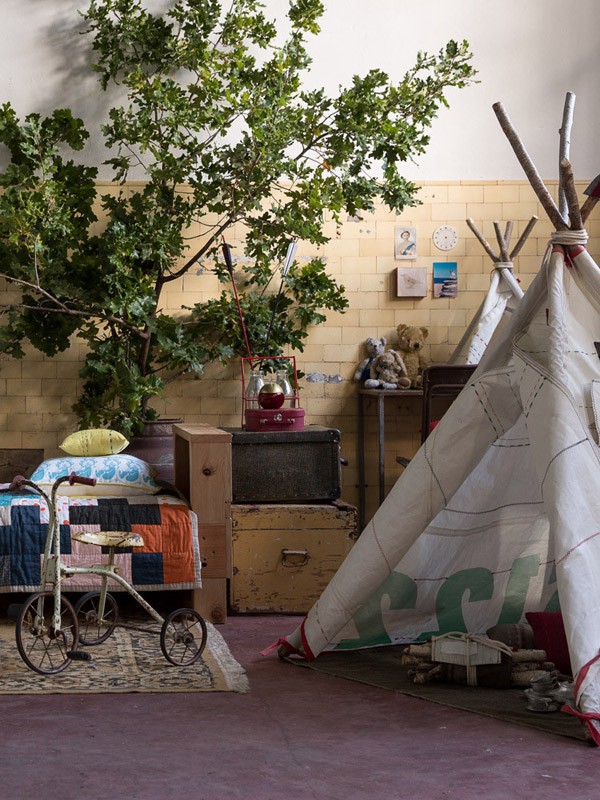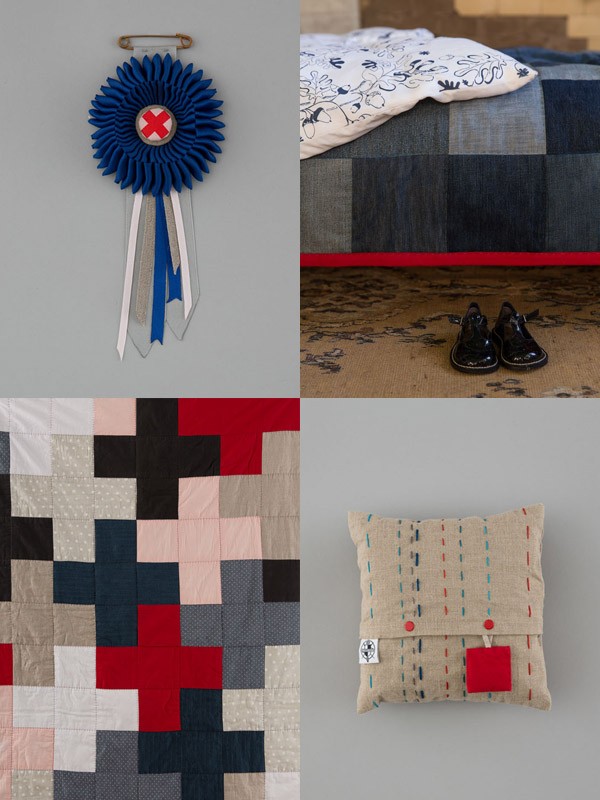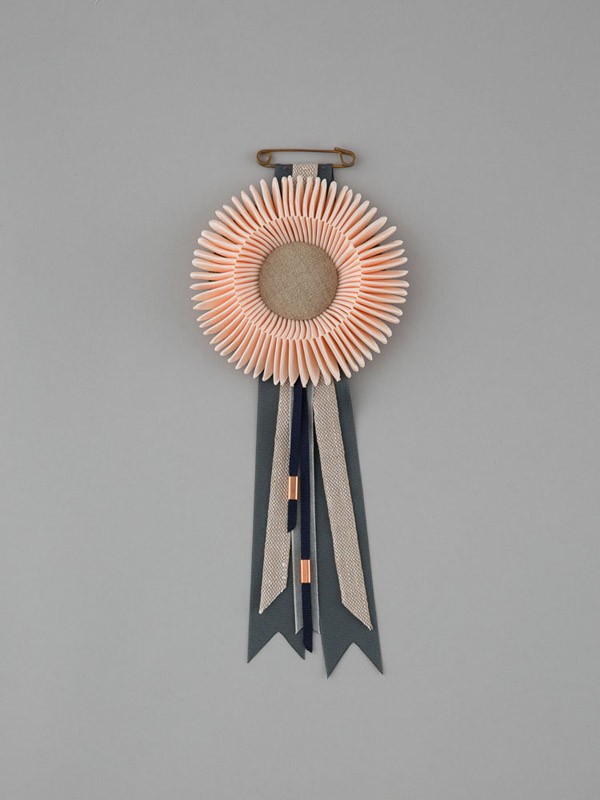 Skinny Wolf is the manifestation of Leila's childhood dream to be "a legit shopkeeper", and she's done a rather good job of it, too. The new online shop is filled with Leila's handcrafted creations, including bespoke quilts, cushions, tea-towels, softies and her famous signature rosettes.
"I am constantly inspired by flora, fauna, colour, friends, memories, history, and fairy tales. Finally having my own shop – and putting my name on it – means that I can blend all of these things in a beautiful and functional way. Made using only natural materials, a lot of love and hard labor – I hope that these things become much-loved family heirlooms", says Sanderson.
"My wares are all inspired by what I liked to do as a kid… playing house, dressing up, drawing, picking flowers, playin' in the mud and reading fairy tales.
"And well, I guess I never really grew up 'cause they're all the things I still love to do! Explore, take a look around but don't stray too far from the path as there might be a wolf hiding behind those trees! All products are designed and hand-made in Melbourne, Australia, on my dining room table."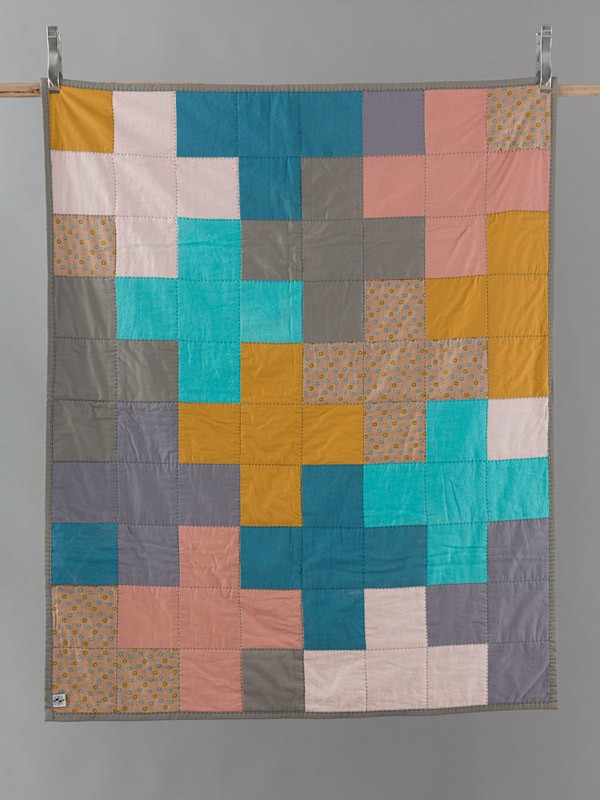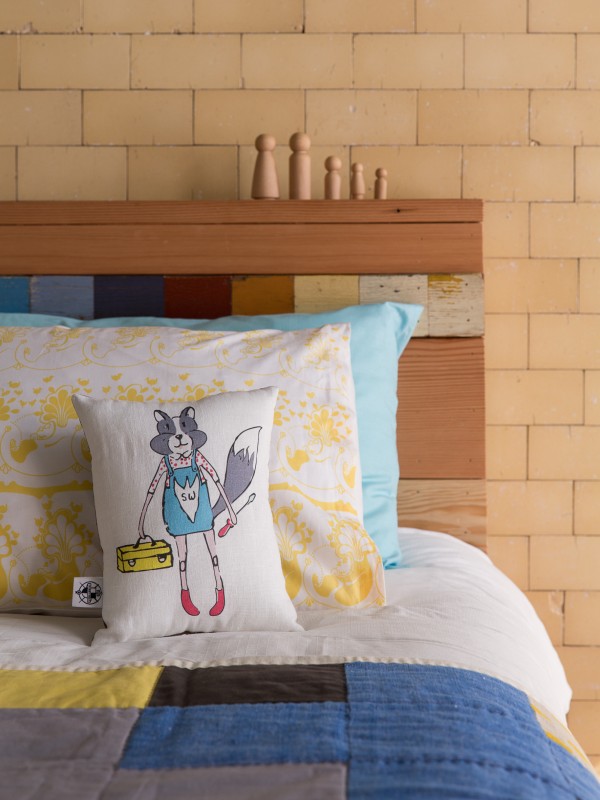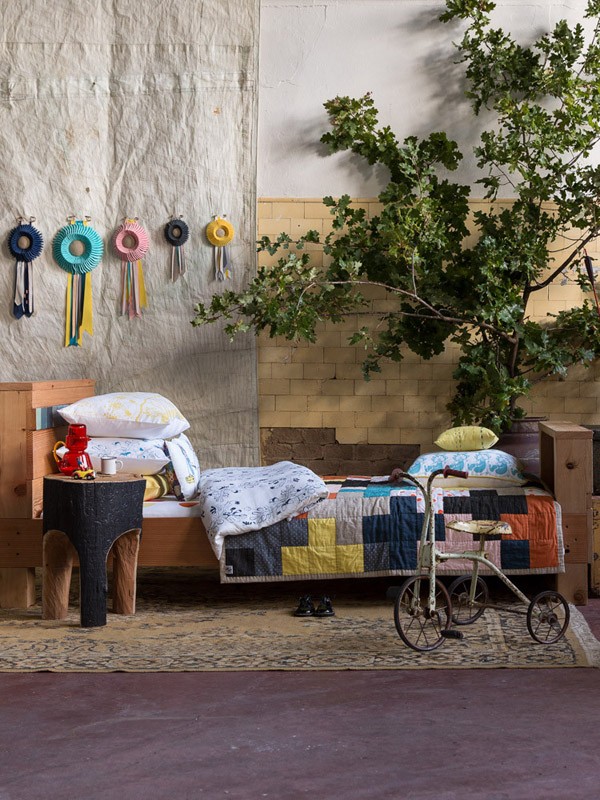 I'm rather taken by Leila's quirky collection of miniature teepees, which are intended to be a home for your child's favourite toys. They're made from recycled yacht sails and feature tiny poplar timber poles, hand-stitched details and a little calico bag for carrying it around. Leila can also make larger custom teepees by request.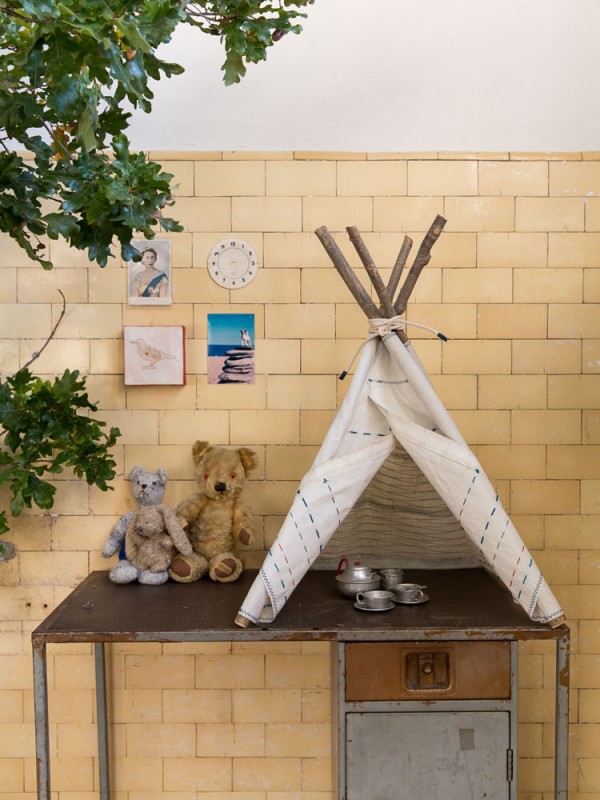 I've already mentally decked out my four-year-old son's bedroom in Leila's quilts, pillowslips and softies, with a mini teepee on the shelf and rosettes festooned on his walls. But I'd just as much love it all in my own room. Get clicking, scouts!
All photography courtesy of Skinny Wolf.
By Lisa Tilse and Rebecca Lowrey Boyd. All photography and styling by Lisa Tilse for We Are Scout.
This post was originally published on We Are Scout.