Scouted: Rollie X Enemies Yay Shoes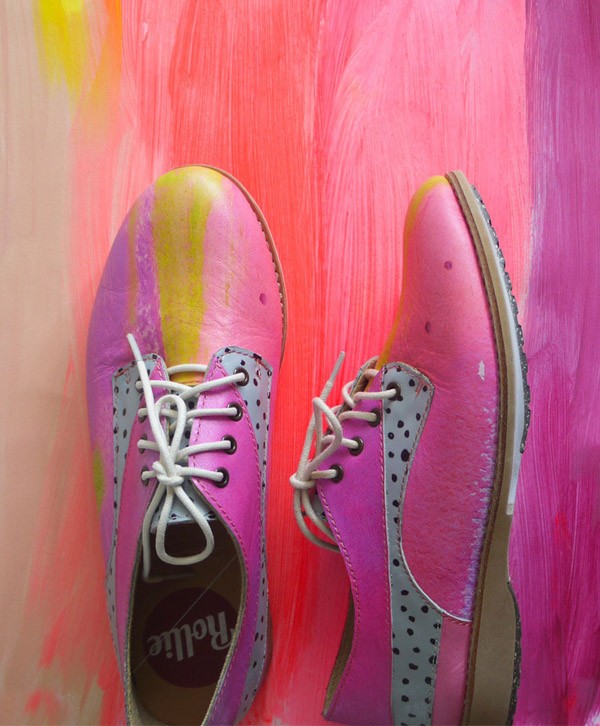 I bet you're already familiar with Australian artist Laura Blythman's distinctive collage-based art and design. (You're not? We've banged on about her work in the past, so catch up here.)
Laura has hooked up with another Aussie creative, Peter Cromer, to create artwork and products under a new brand, Enemies Yay (great brand name, btw). Have a look at some of their gorgeous work…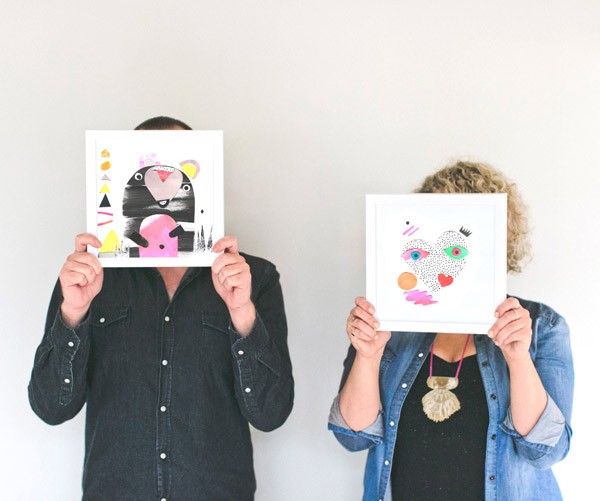 The big news? They've teamed with another fab Australian creative, footwear designer Jean Vincent Lebon of Rollie. (We know that Australian collaborations are a bit of a running theme here on We Are Scout recently, but can you tell how much we are LOVING it?)
Anyway, I'm going to let the shoes do the talking right now (see also top pic)…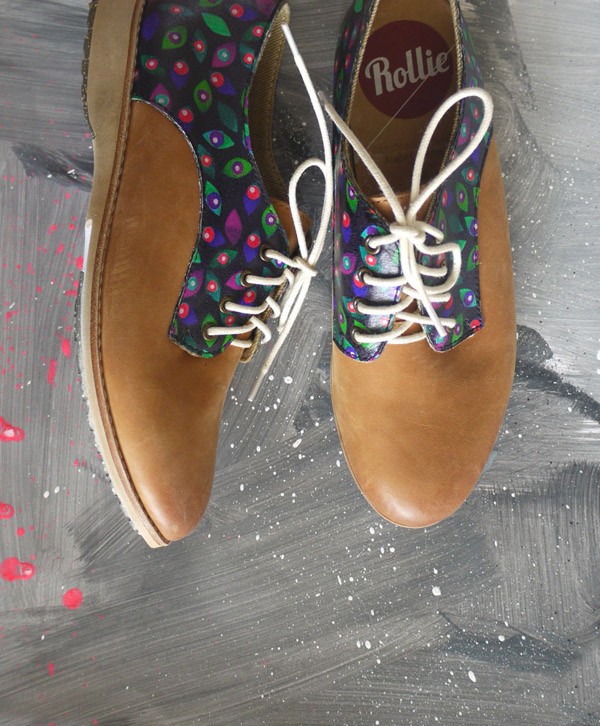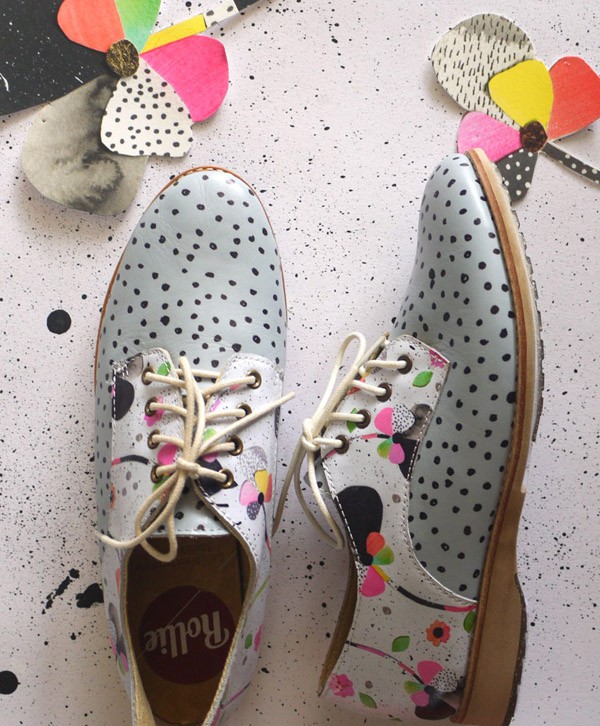 The capsule collection features Enemies Yay's inimitable artwork in three different designs on Rollie's classic lace-up derby shoe. I love that they've literally reinvented the most straight-laced shoe design you can get.
Think they're a bit too loud or 'out there' for you? Think again. Imagine teaming these $169 beauties (affordable art if ever we saw it) with something classic, low-key or norm-core. Go on. Surprise yourself. YOLO (no, I can't believe I just wrote that either. I only just learnt it has nothing to do with frozen yoghurt).
All photography and artwork courtesy of Enemies Yay and Rollie.
By Lisa Tilse and Rebecca Lowrey Boyd. All photography and styling by Lisa Tilse for We Are Scout.
This post was originally published on We Are Scout.